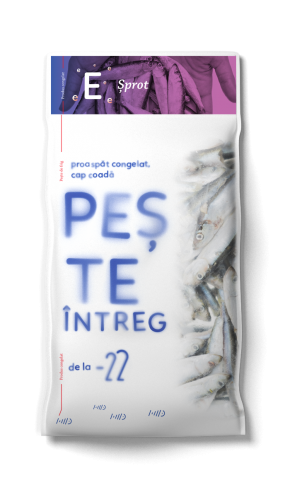 Species: Sprattus Sprattus
Area of origin: Baltic Sea
Weight: 900g
Very popular, the sprat has greyish-white meat and it's an excellent source of nutrients, rich in vitamins and Omega3 fatty acids.
Benefits:
natural source of Omega3 – 100% natural
without additives and preservatives
Popularity
Cooking speed
Kitchen smell
Accessibility in port
Import duration
Product available in the following stores: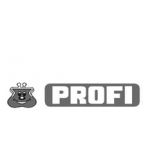 Calories 184 kcal
Total Fat 13.6 g
Saturated Fat 1.64 g
Proteins 15.4 g
Carbohydrates 0.1%
Fibers 0.5%
Sugars 0.2%
Oceanic and freshly frozen at -40 degrees in only 4 hours after beeing fished, the sprat from Minus22 retains all its nutrients, its taste and own texture, for extra freshness.
The whole frozen sprat is transported in controlled cold conditions, with special trucks and boats until the final destination, when reaching its favorite temperature, -22 degrees.
The consumption of frozen products reduces the waste of food.
Recommendation: the fish should be defrosted in the refrigerator a day before cooking. Don't use the microwave or water. This way, the fish will keep its structure, flavor and nutrients.
Spiced sprat tastes delicious when cooked in the oven or fried. It can be served with vegetable or potato garnish.