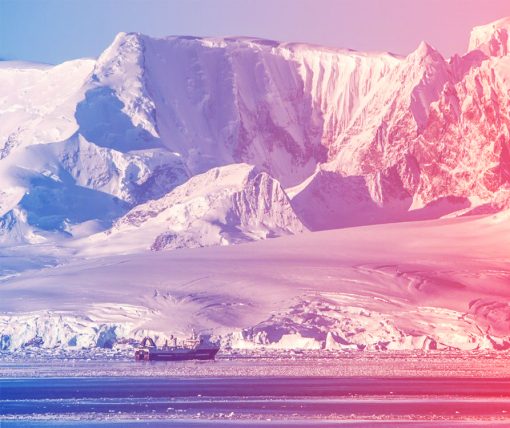 The intelligent transport methods of frozen fish facilitate access of those from land to the wealth of the ocean and protect the planet.
We respect the environment and we know that our eating habits and the way we think reflect the health of the planet and our quality of life.
The Minus22 frozen fish are transported on sea or by truck, these methods reduce emissions of CO2 by 90% compared to air transport.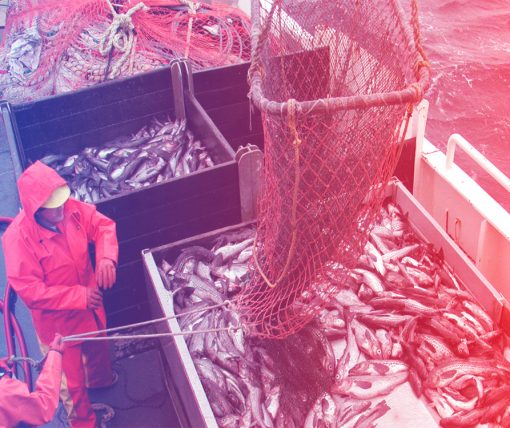 Flash freezing is a "pause button of nature", the most effective method that allows us to deliver products in their best condition, immediately after being caught.
Fish from Minus22 are frozen on the same day, within hours from fishing, mostly on the boat, in this way their unique nutritional qualities are preserved.
With a variety of species available all year round, regardless of the season, you will not be restricted to what you find in the store fresh today.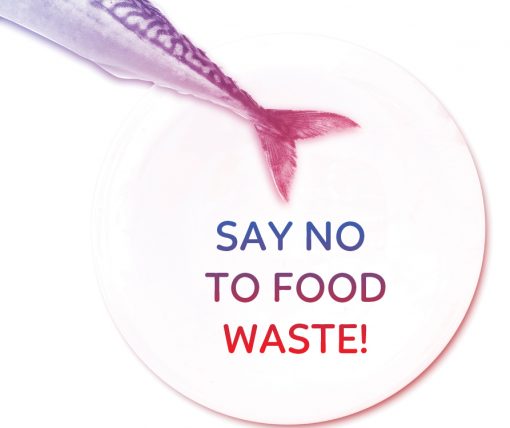 The purchase of fresh products not only attracts a higher cost, but also requires a shorter term of validity, which restricts your freedom to cook as much as you want, when you want.
In other words, when you choose frozen products, even if you buy more than you need, you'll take out of the freezer exactly the amount you need to eat, without having to throw away expired or excess food.
In addition, the cooking time is shortened, because most of frozen products are already peeled and portioned.